3 results total, viewing 1 - 3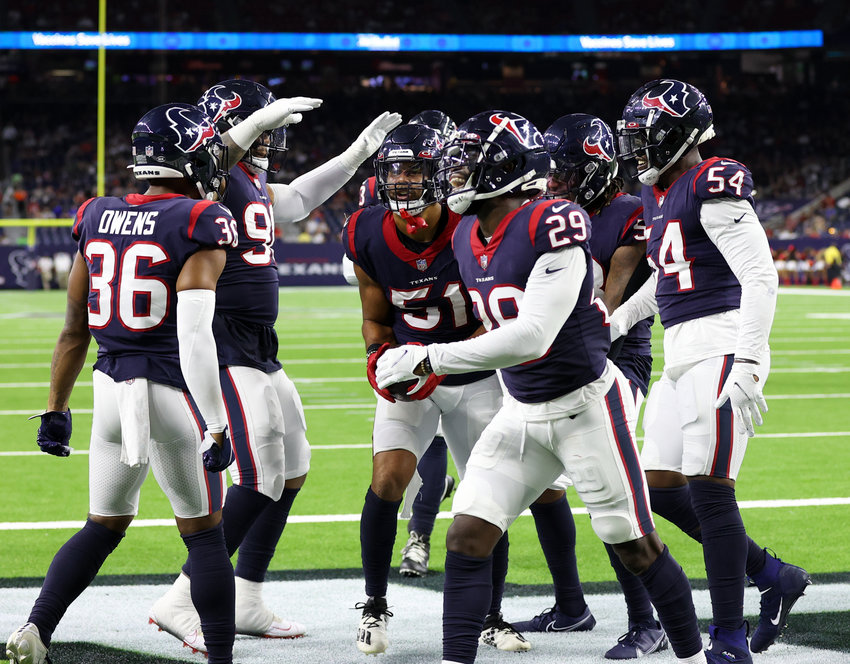 The NFL released it's regular season schedule on Thursday, and with it came a slew of interesting matchups for the Texans.
more
By Tyler Tyre, Sports Editor
|
5/17/22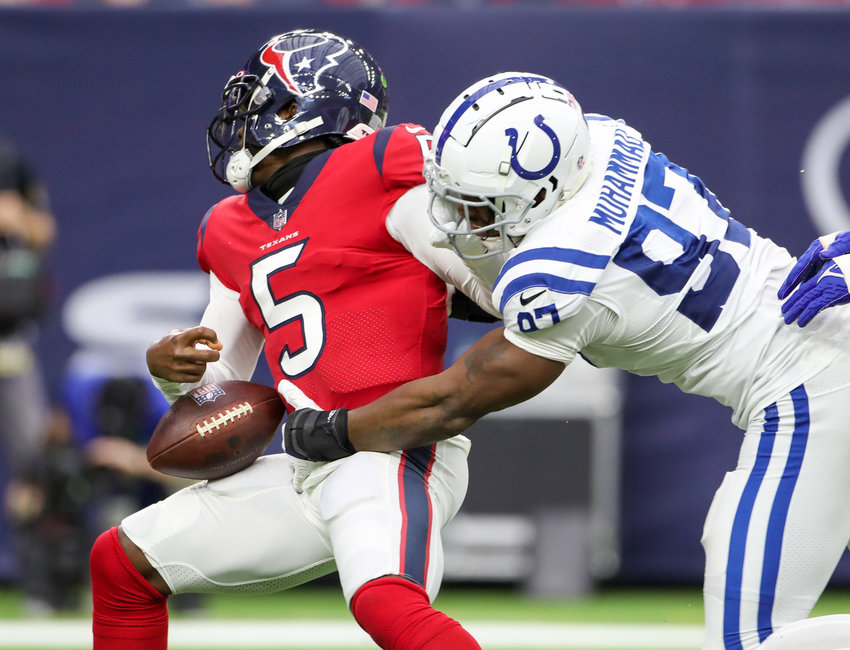 "When you don't score any points in the game you evaluate everything," Culley said. "We are going to evaluate everything including (quarterback)."
more
By Tyler Tyre, Sports Editor
|
12/5/21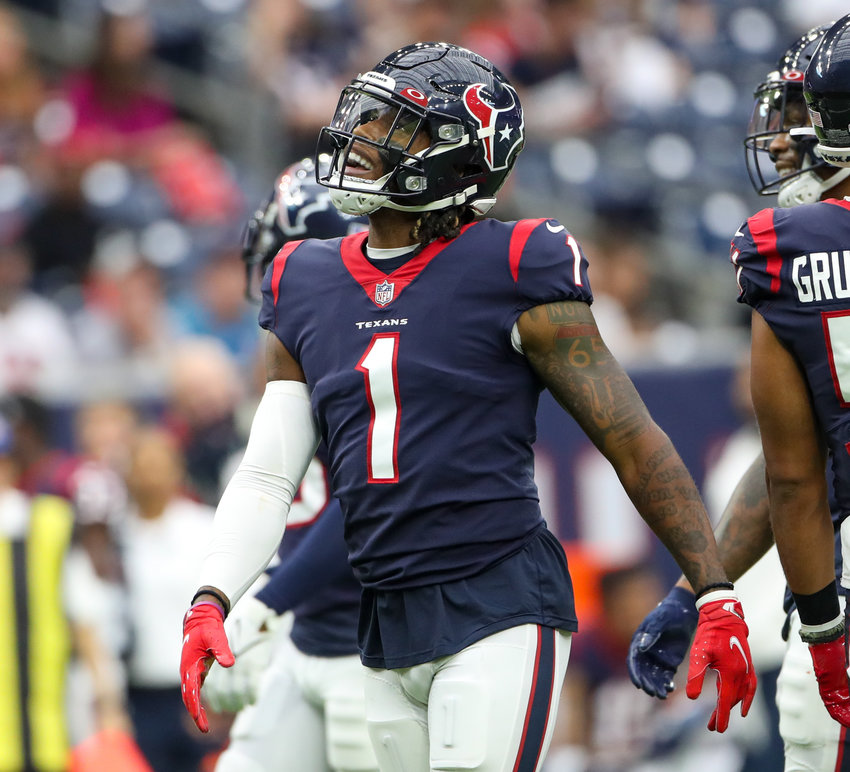 "We just got to go in the film room and flush it," said safety Lonnie Johnson Jr. "Watch the film and correct our mistakes and then go out there this next game. It's a divisional game, we have to go out there and try our best to win that game."
more
By Tyler Tyre, Times Sports Editor
|
10/16/21