12 results total, viewing 1 - 12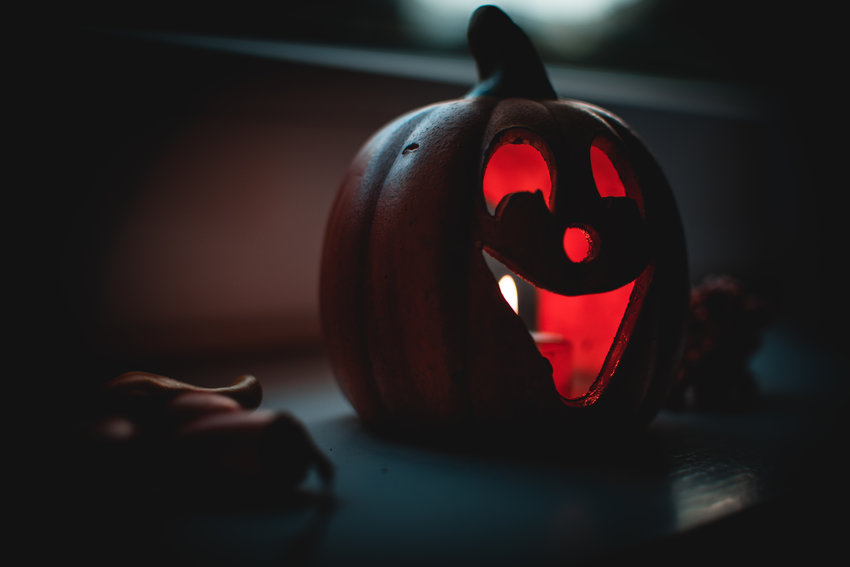 Through NOV. 21 Fall on the Farm Blessington Farms invites the public to come out for pumpkin season each Saturday and Sunday from 9 a.m. to 4 p.m. Pick your own fresh produce, participate in …
more
By R. Hans Miller, News Editor and Susan Rovegno, Publisher
|
9/30/21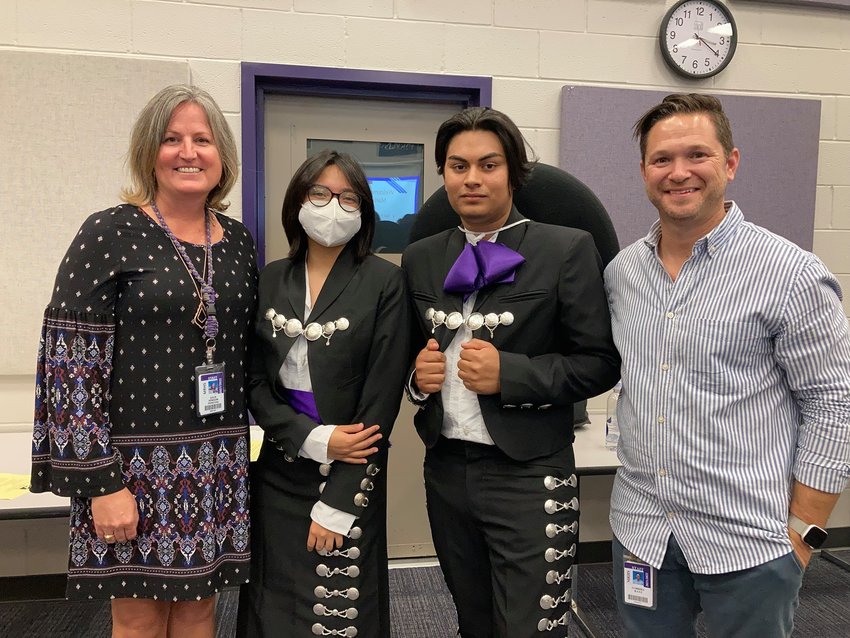 Morton Ranch High School Director of Orchestras Gabriel Katz is excited to have finally begun a mariachi group for the Mavericks. "I've been wanting to start a mariachi group for the …
more
By R. Hans Miller, News Editor
|
9/10/21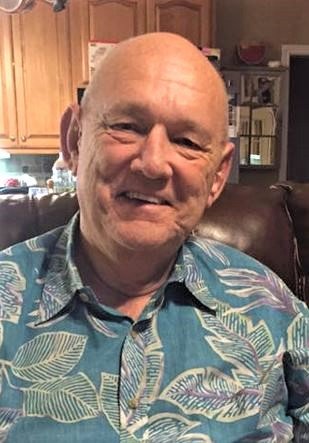 Clyde Evans Richerson Jr., age 75, passed away on Tuesday, August 31, 2021 in Katy, Tx. Clyde was born in Rosebud, TX to Irene Lemmons and Clyde Richerson Sr. on November 7, 1945. He attended …
more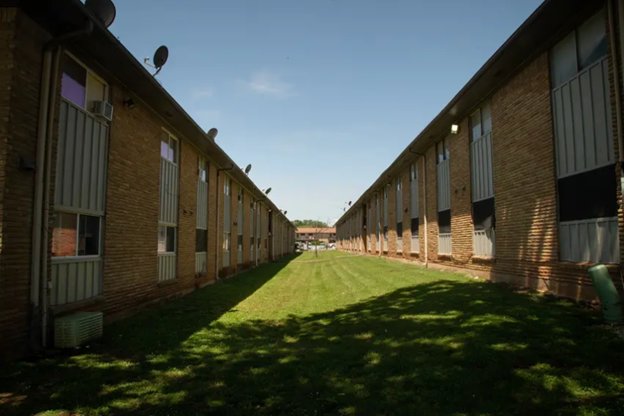 A state eviction diversion program launched in response to the COVID-19 pandemic has been extended, according to a new emergency order from the Texas Supreme Court released on Monday. The …
more
By Allyson Waller, The Texas Tribune
|
7/22/21
The weekend is coming up and while it may be a bit rainy, there are still plenty of fun things to do in the Katy area. Here are just a few ideas: Friday The Reverend Horton Heat live Swing …
more
By R. Hans Miller, News Editor
|
7/9/21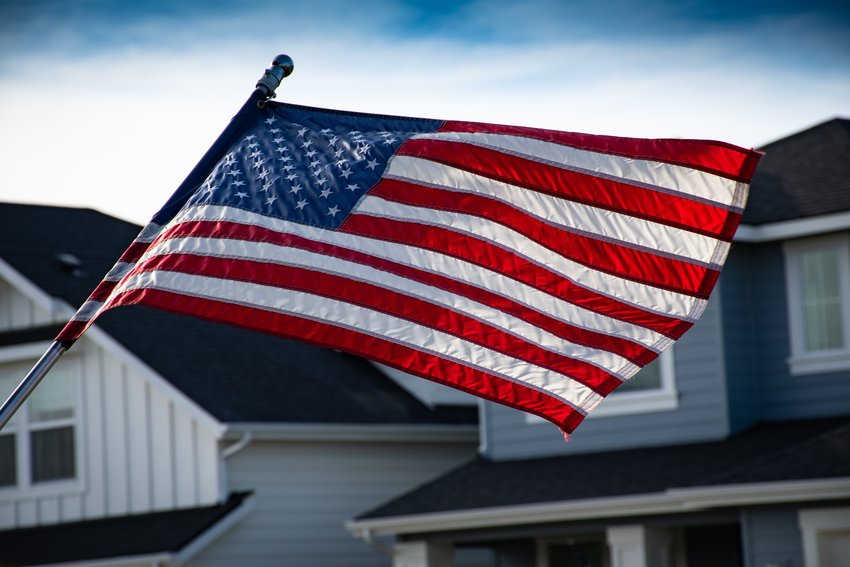 Katy VFW Memorial Day Program Join Katy VFW Post 9182 at magnolia Cemetery at 6801 Franz Road in Katy at 10 a.m. The VFW's honor guard will post the colors, and an invocation will be given …
more
By R. Hans Miller | News Editor
|
5/29/21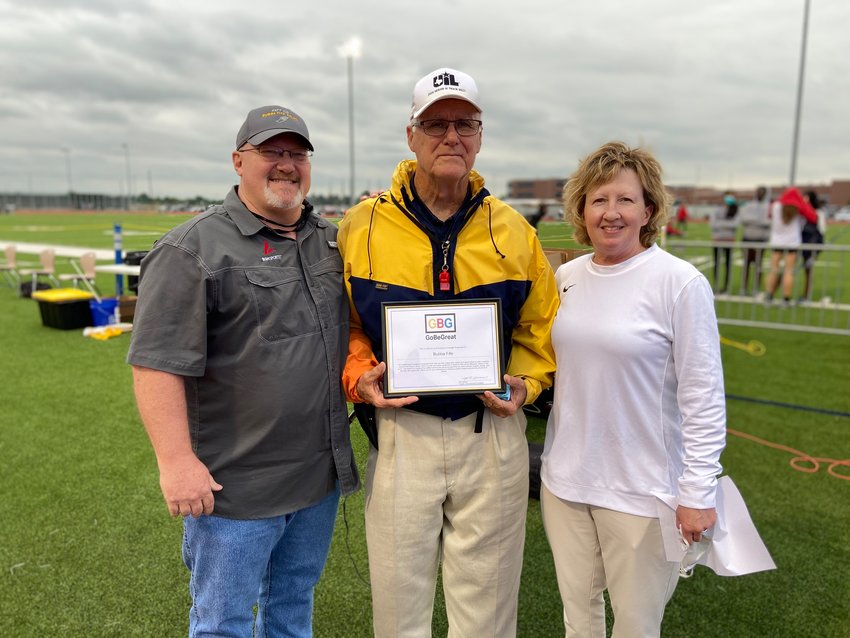 Legendary Katy ISD coach Bubba Fife was honored with the Be Great award on behalf of the district's partnership with Varsity Brands and BSN Sports.
more
By Dennis Silva II, Sports Editor
|
4/21/21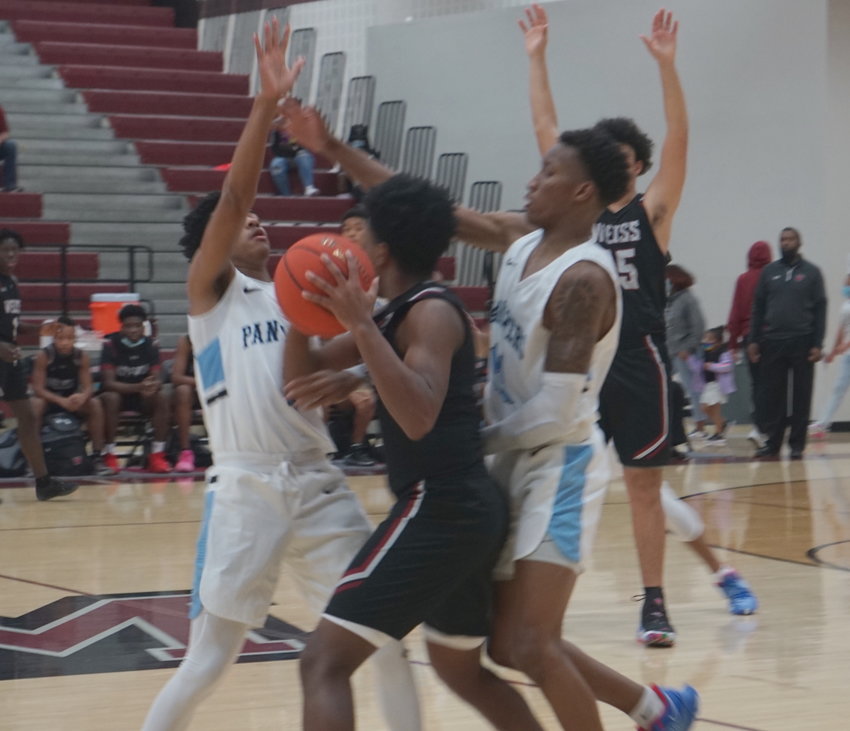 COLLEGE STATION—Everett Marlatt wasn't having any of it. The thought of his high school basketball career ending was a non-starter.
more
By Dennis Silva II, Sports Editor
|
2/23/21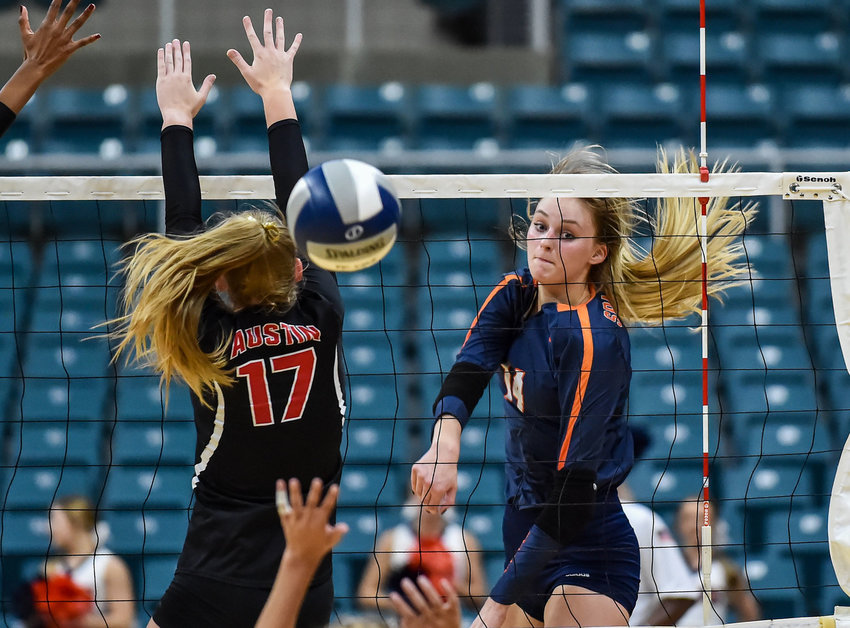 Seven Lakes Lady Spartans senior outside hitter and University of Nebraska commit Ally Batenhorst recently landed on MaxPreps' preseason All-America first team as well as the American …
more
By Cole McNanna | Special to the Katy Times
|
9/7/20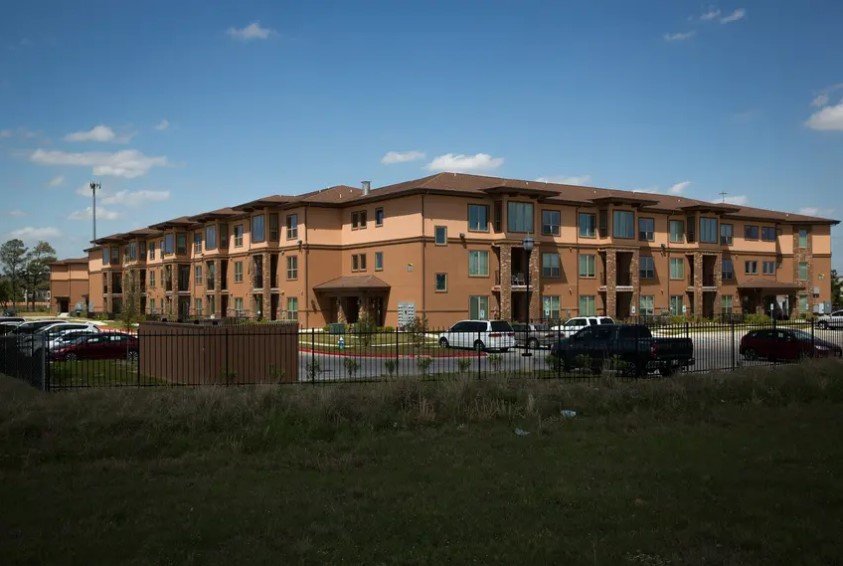 Texas Attorney General Ken Paxton advised Friday that local Texas governments' attempts to delay evictions for renters grappling with the COVID-19 recession amounted to rewriting state law — …
more
By Juan Pablo Garnham | The Texas Tribune
|
8/9/20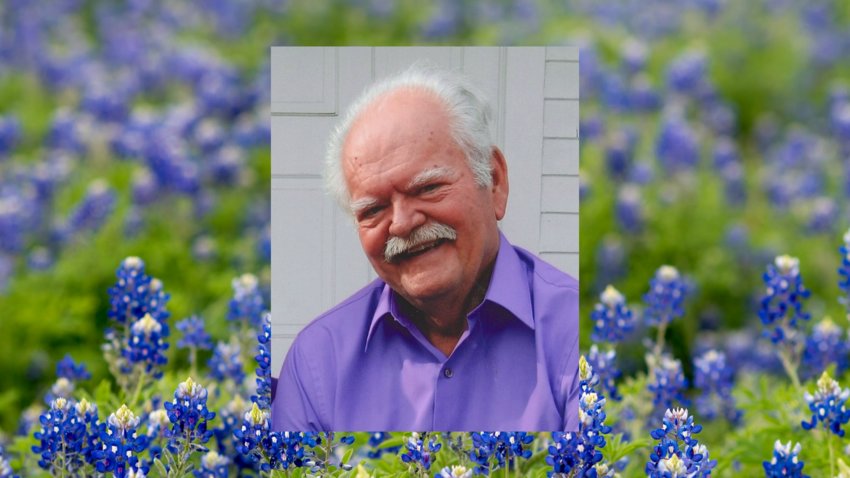 Eugene Henry Matura, Sr. was born on August 15, 1939 in Dubina, Texas to Henry and Blasta Valicek Matura.  On June 25, 1961, he married Regina Lillie Vornsand in Weimar, Texas.  Gene has …
more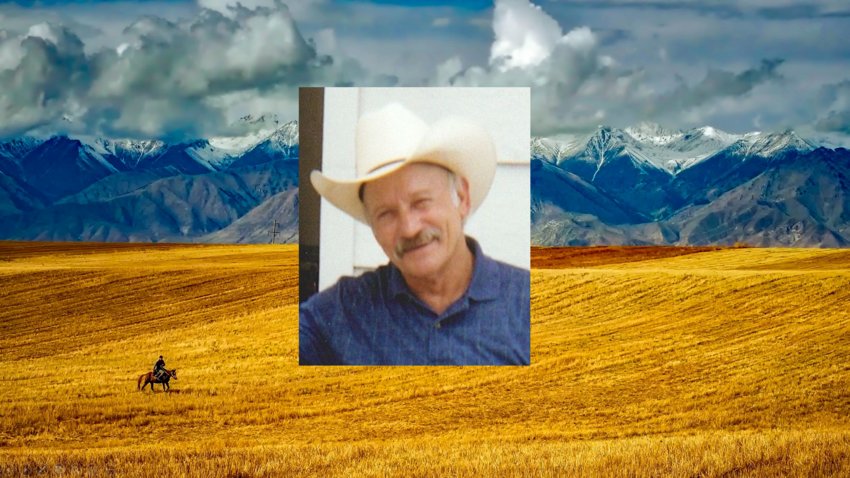 Daniel Robert "Donnie" Heinrich was born on October 4, 1945 in San Antonio, Texas to Leo Othmar and Meta Seidel Heinrich. When Donnie was four years old, his family moved to Houston. In …
more