2 results total, viewing 1 - 2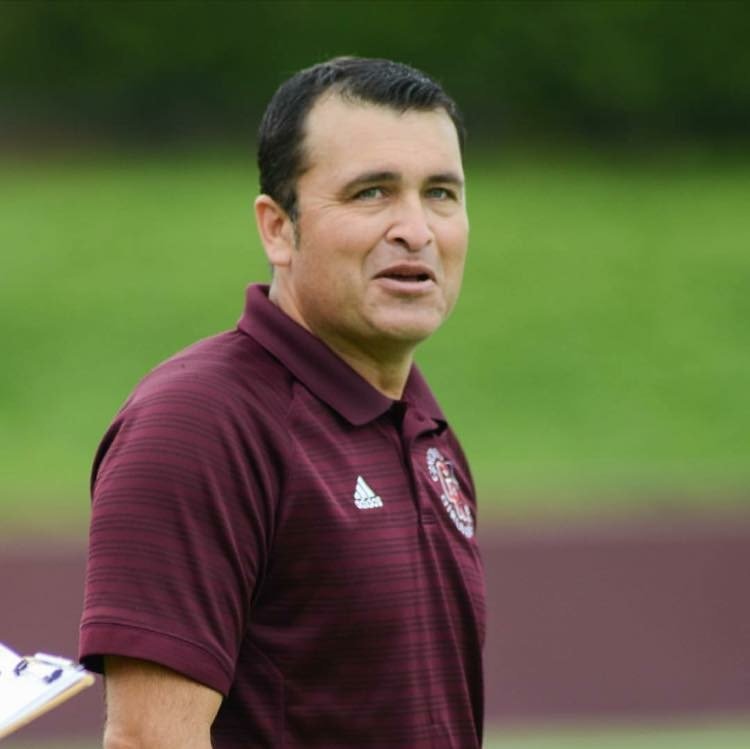 This might not be goodbye for Fredy Sanguinetti. There is a chance he'll be seeing everyone again later down the road.
more
By Dennis Silva II, Sports Editor
|
5/14/21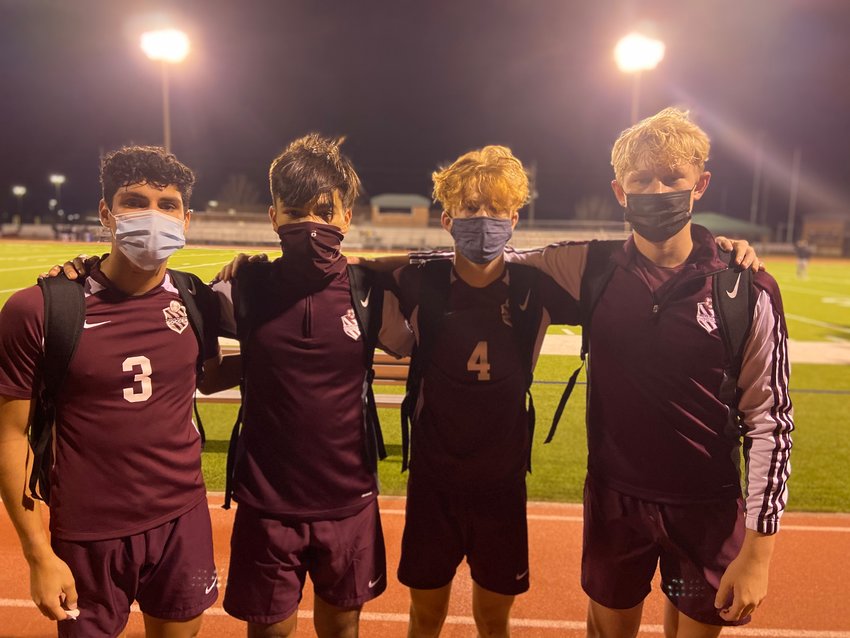 Cinco Ranch boys soccer coach Fredy Sanguinetti and his players heard the whispers of the doubters.
more
By Dennis Silva II, Sports Editor
|
3/5/21