2 results total, viewing 1 - 2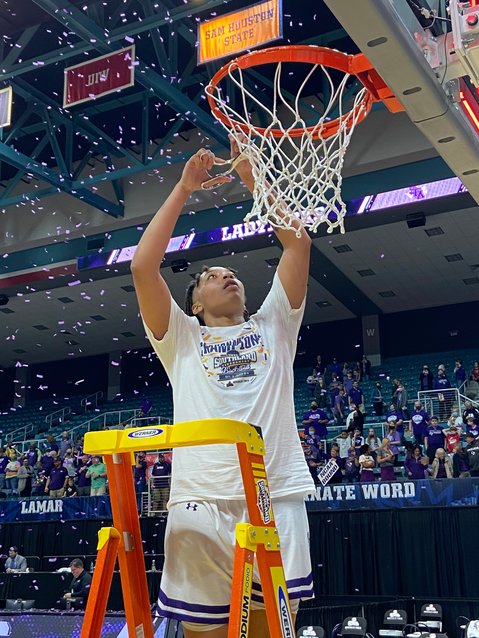 No. 1-seed Stephen F. Austin got a scare from No. 3 Sam Houston State in their Southland Conference Tournament women's basketball championship game Sunday afternoon, but the Ladyjacks dominated defensively late to pull away for a 56-45 win in a classic "Battle of the Piney Woods" at the Merrell Center and earn the conference's automatic bid to the NCAA Tournament.
more
By Dennis Silva II, Sports Editor
|
3/14/21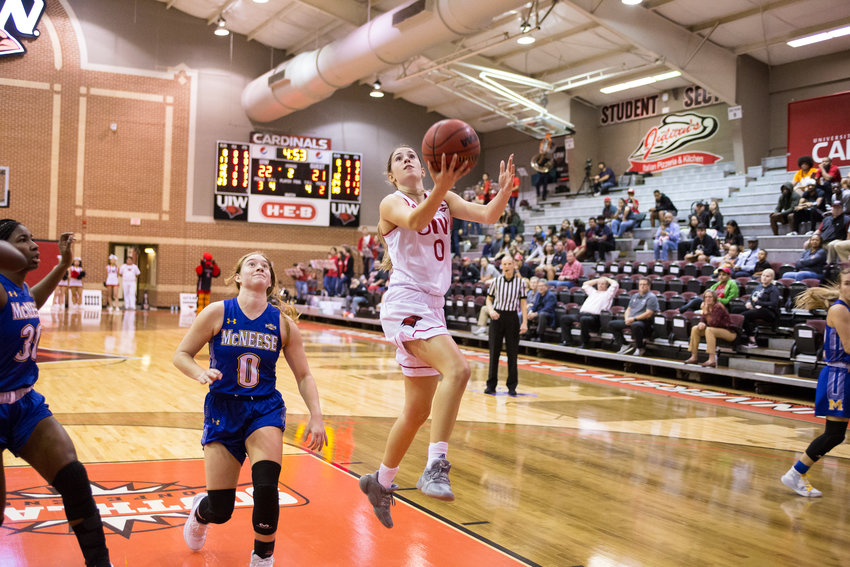 The last time Macy Ray stepped onto a basketball court in Katy, she was drilling college-distance 3-pointers for Taylor High and coach Blair Ary.
more
By DENNIS SILVA II, Times Sports Editor
|
3/11/20